 Sift through large data sets to find your perfect clients.
Analyse voluminous data to collect email lists based on predefined parameters, like age, gender, job title, company size, technology used, etc.
Avoid duplicate entries and minimize human errors using algorithms to assure quality of final processed data
Harness verified databases with over 250 million B2B professionals and get their contact information
Build a credible B2B campaign based on updated contacts, targeted insights and industry updates
Customize your B2B strategy for your targets by acquiring data that is sourced ethically, and tailored to your business objectives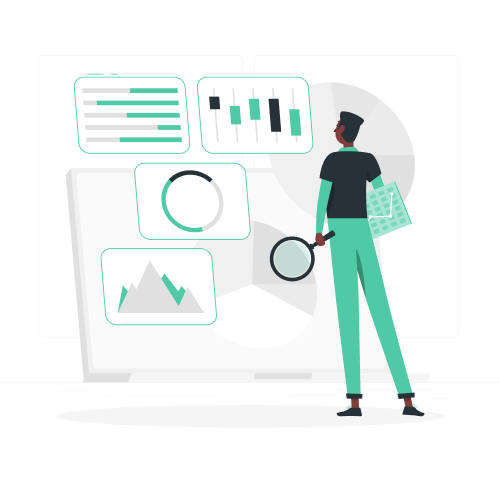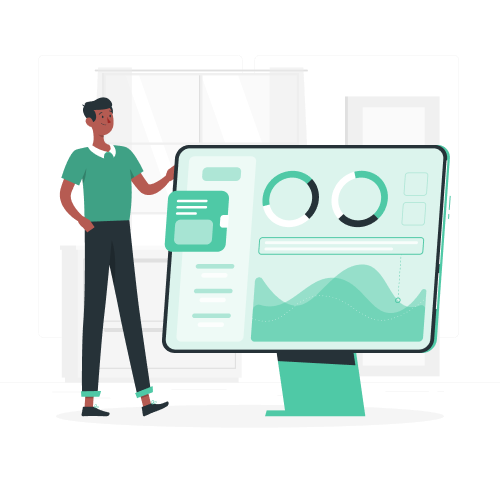 What's the business benefit of custom B2B data?
Improve your campaigns by developing a solid go-to-market plan.
When presenting a solution, map propensity and the appropriate intent signals.
Create individualised content tactics to elicit the appropriate replies.
Get Sample Data to Start Your Campaigns
Get Custom data samples offered to businesses seeking Falcon's expert services.
Get Free Samples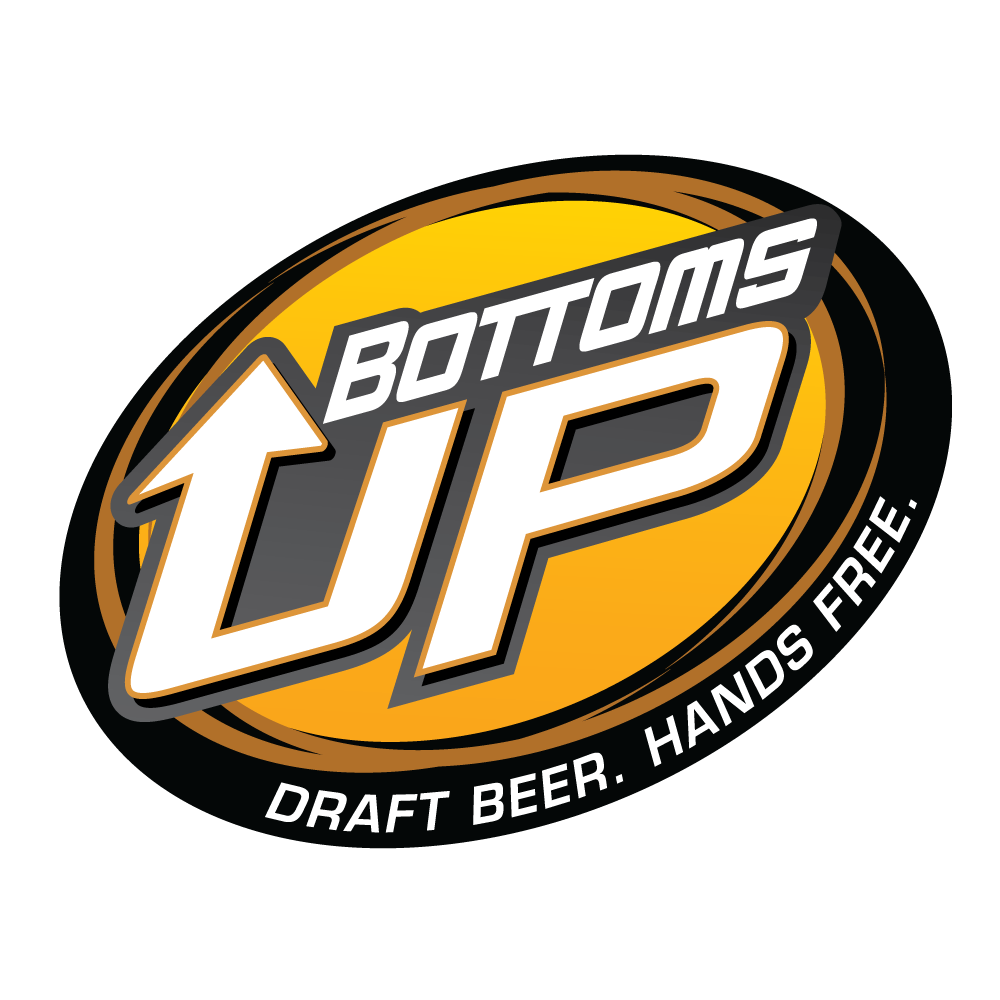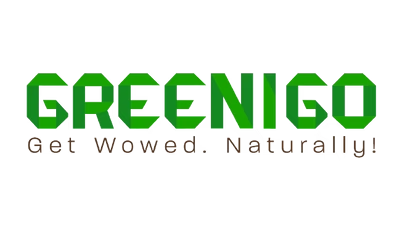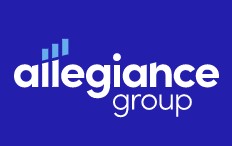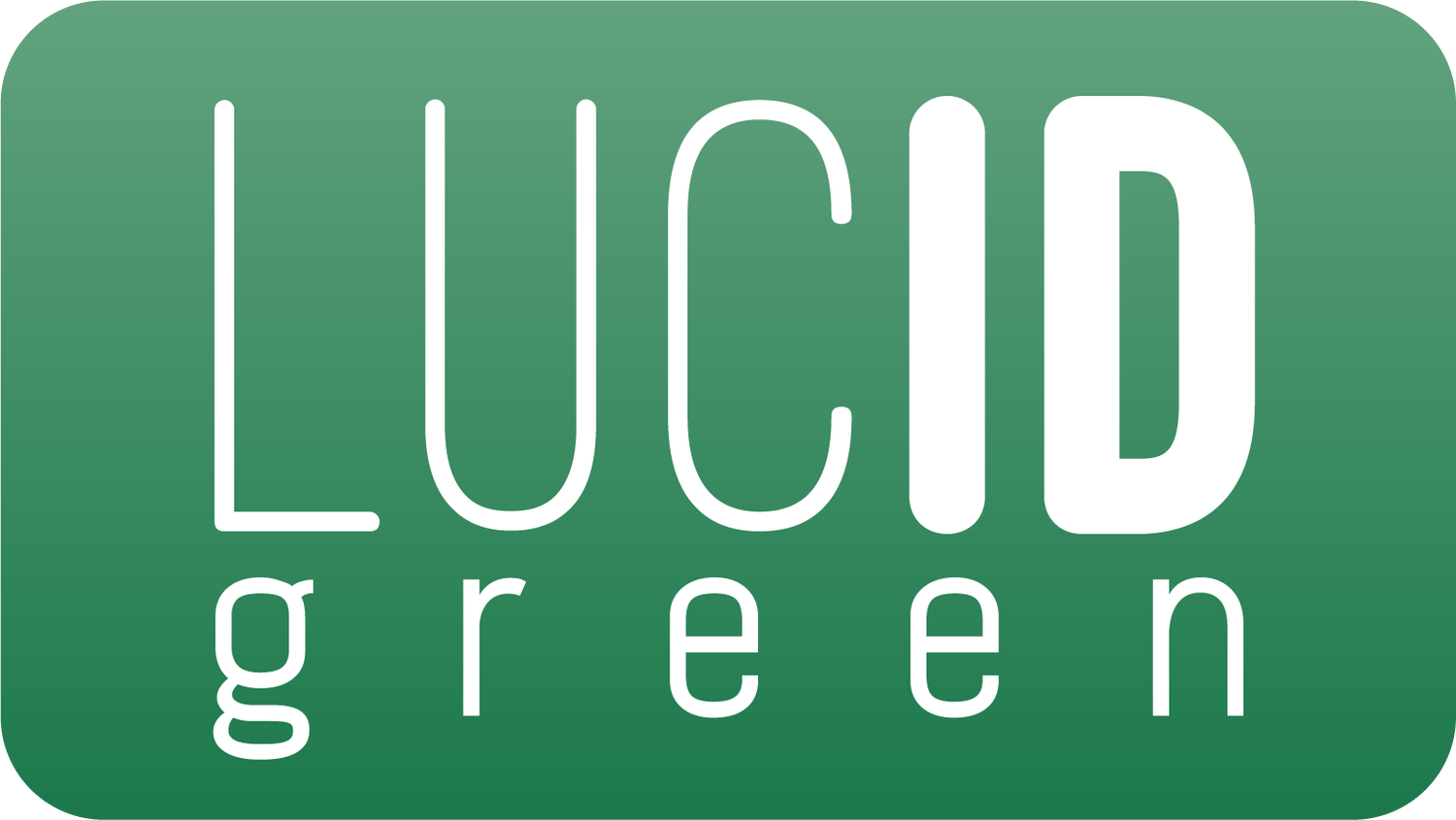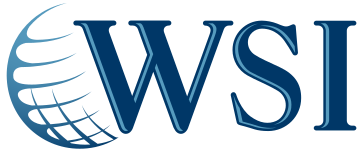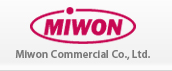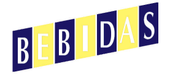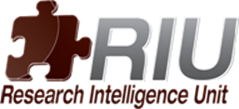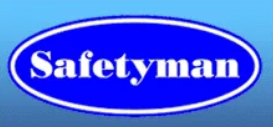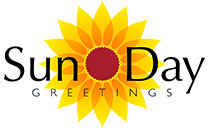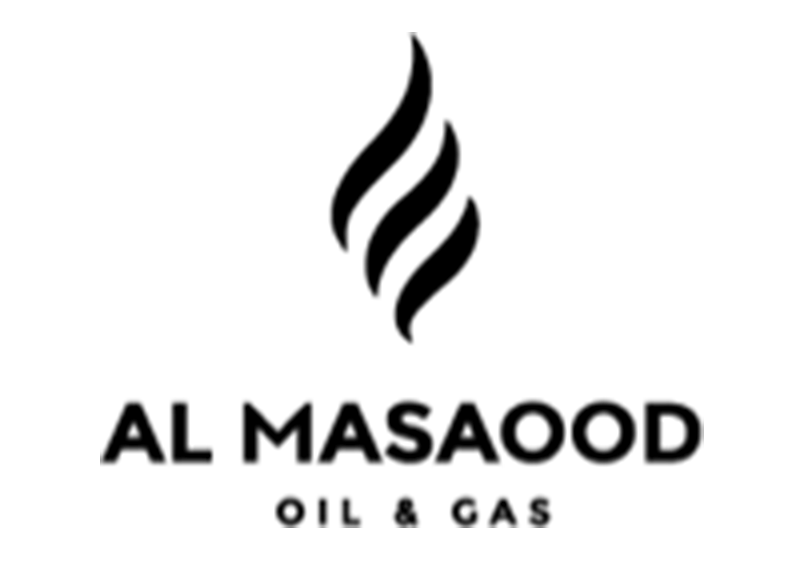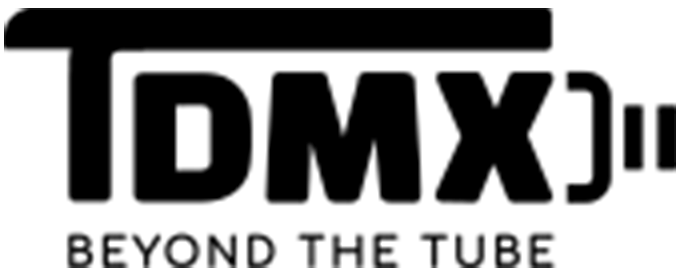 Get a Quote For Your Business
Close