Feel free to contact us !!
Got any queries about our data services? Don't worry, we are here to help you. Just fill out the form given below and we'll get back to you as soon as possible.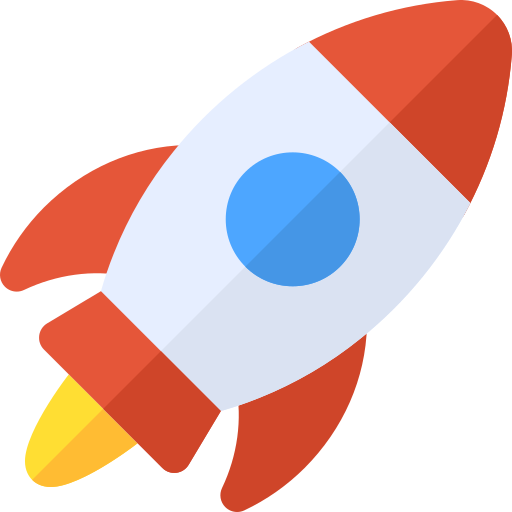 Email Us
Info@falconlogix.com
Reach Us
Falconlogix LLC, 1603 Capitol Avenue Suite 413, Cheyenne, WY, 82001
We're Ready To Help You
Send Us Message.
Get a Quote For Your Business
Close