Are you marketing your products/services to the right individuals in an organization?
Don't waste any more time; you've found the right people.
Is your data up to date with current market trends?
Don't waste any more time; you've found the right people.
Is there adequate demand for your products/services?
Don't waste any more time; you've found the right people.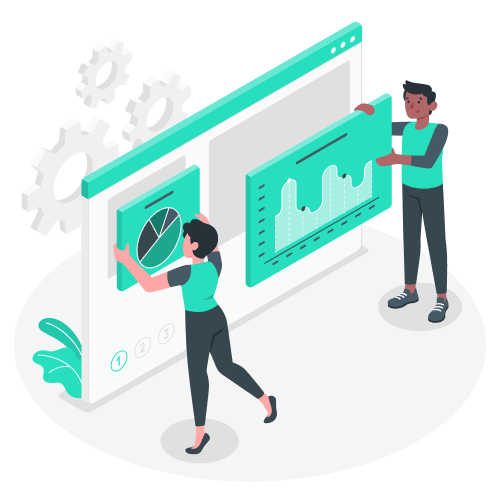 Get the Data You Need
to Drive Business Outcomes
Falcon Logix enables ease of access to business-critical data, ensuring quality and consistency all throughout. View our video to know more about what we do.
Pick your challenge,
we'll turn it into opportunity
Hear from happy
customers.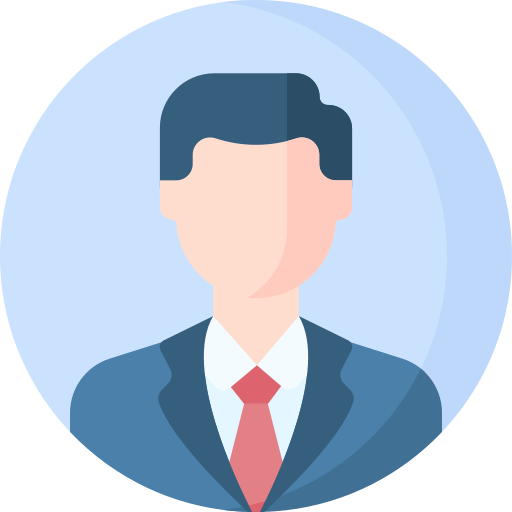 Kevin Richards
Building a verified database of vendors came with many challenges in ensuring data quality. Falconlogix prepared a list for us, which has been at the crux of our healthcare network. I am impressed by the quick turnaround time and authenticity of sourced contacts.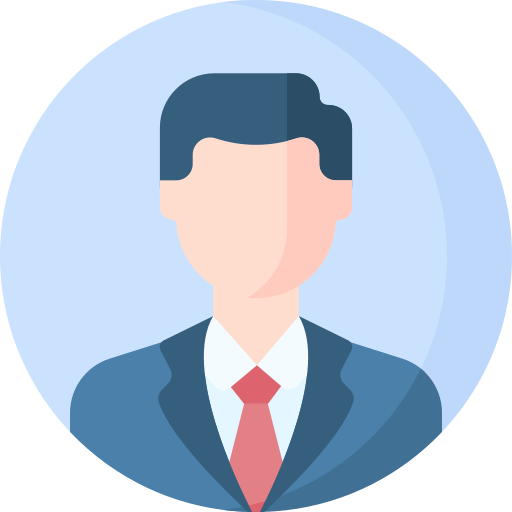 Frank Parker
We are aggressively targeting new markets in North America. For this, we collected B2B lists from Falconlogix that turned out amazing. Frontline efficiencies were evident as decision making improved our portfolio expansion across a network of hospitals in USA and Canada.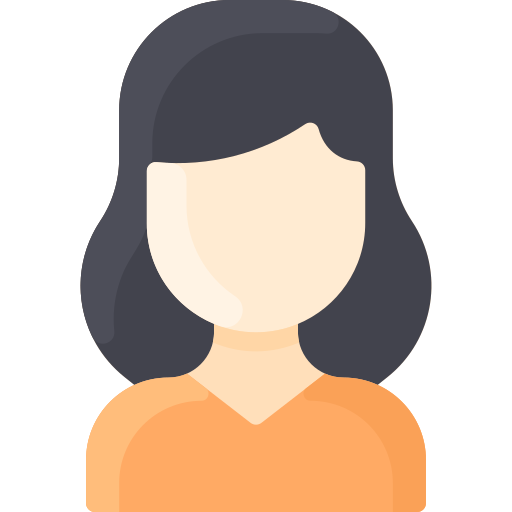 Giana Buccini
I was happy to witness a spike in sales since our targeted campaigns drove more footfall to stores. Sourcing credible contact lists helped us position luxury shoes in markets that really needed our product.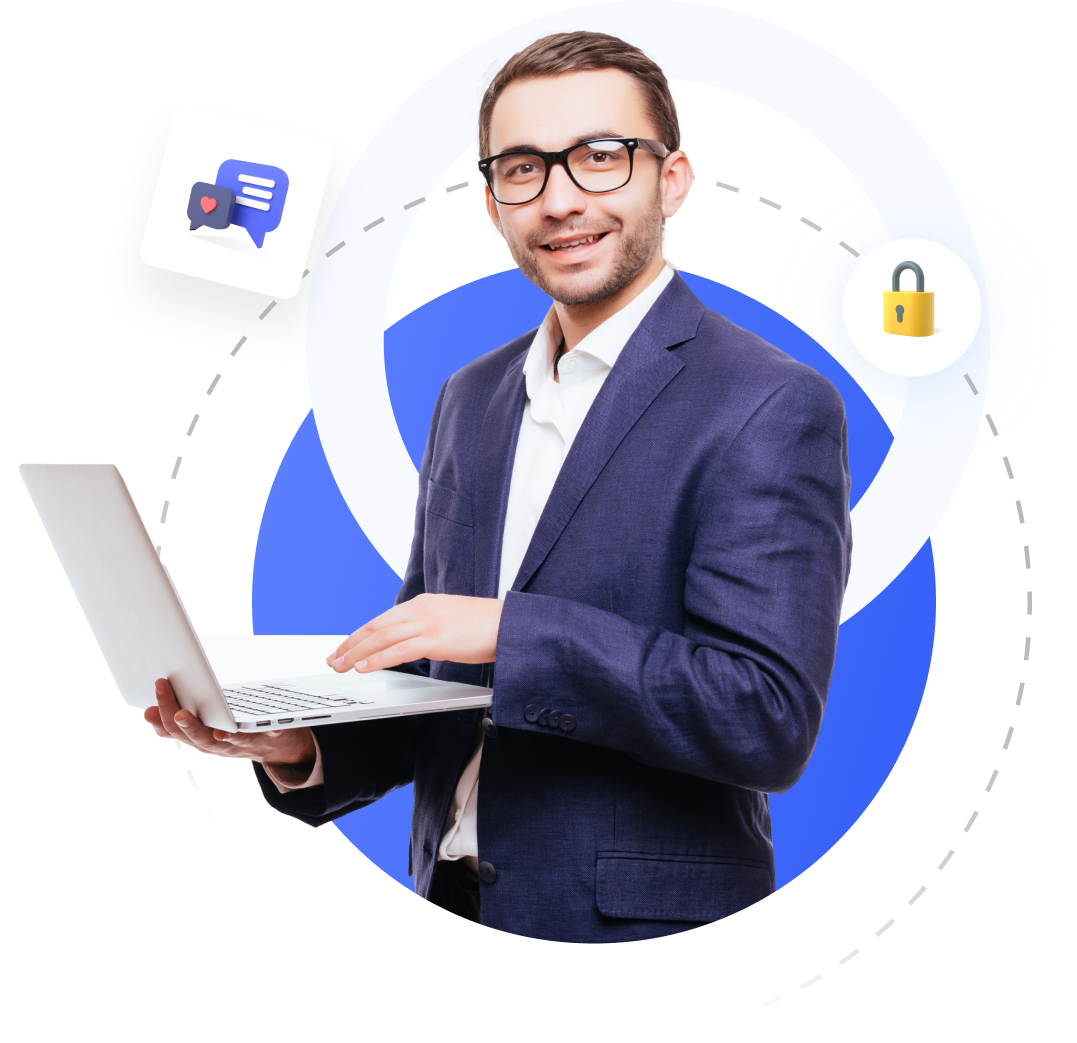 Data is oil. Are you geared with the required access?
Data from social media and search shows how people consume information. Enterprises try to maximize the value of this insight by expanding their operations using data. However, not all data is easily accessible. Falconlogix essentially deals with the personalized, high-quality data that modern businesses require.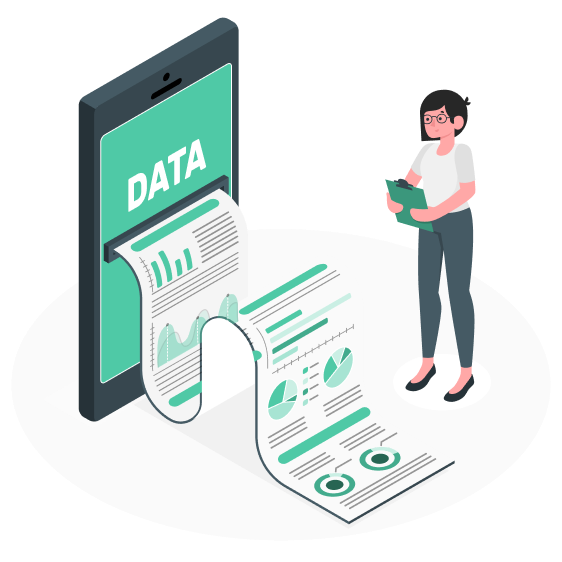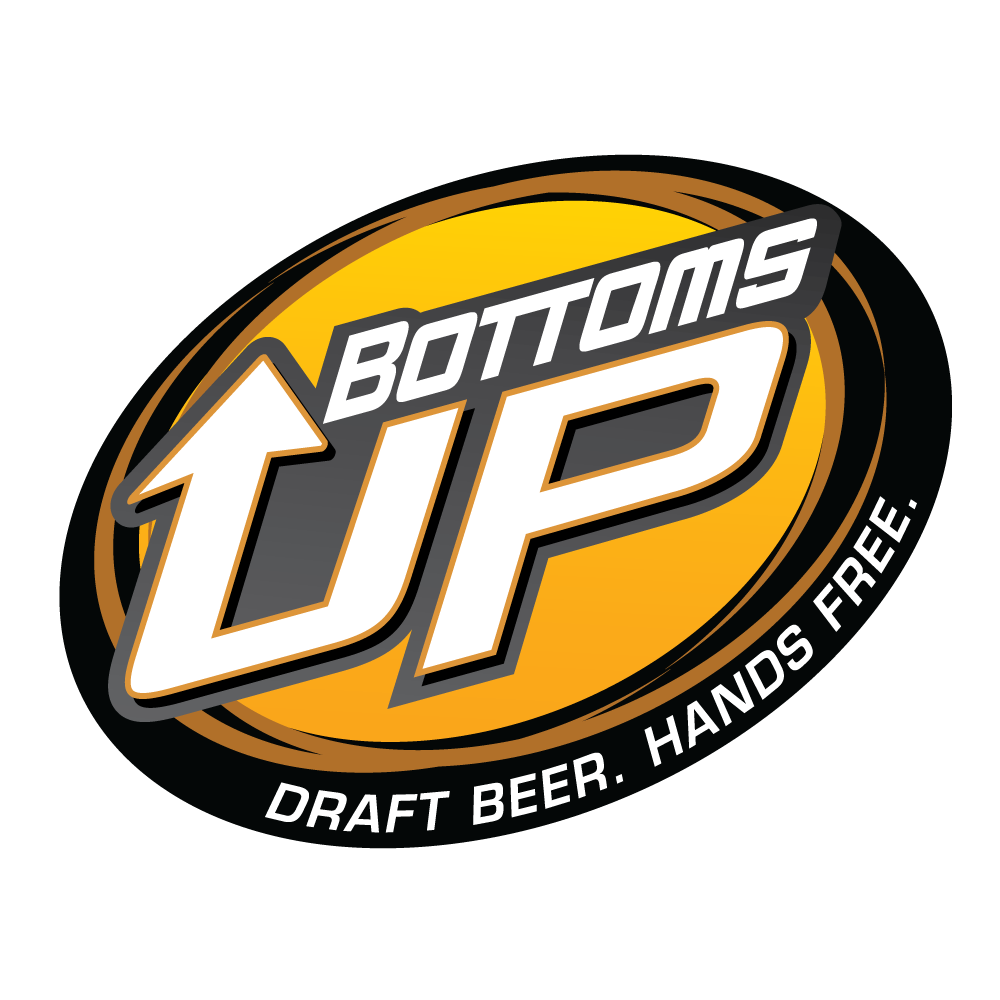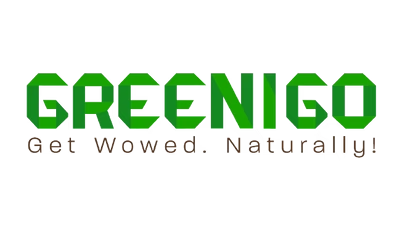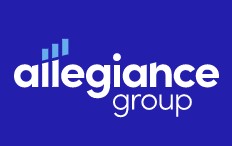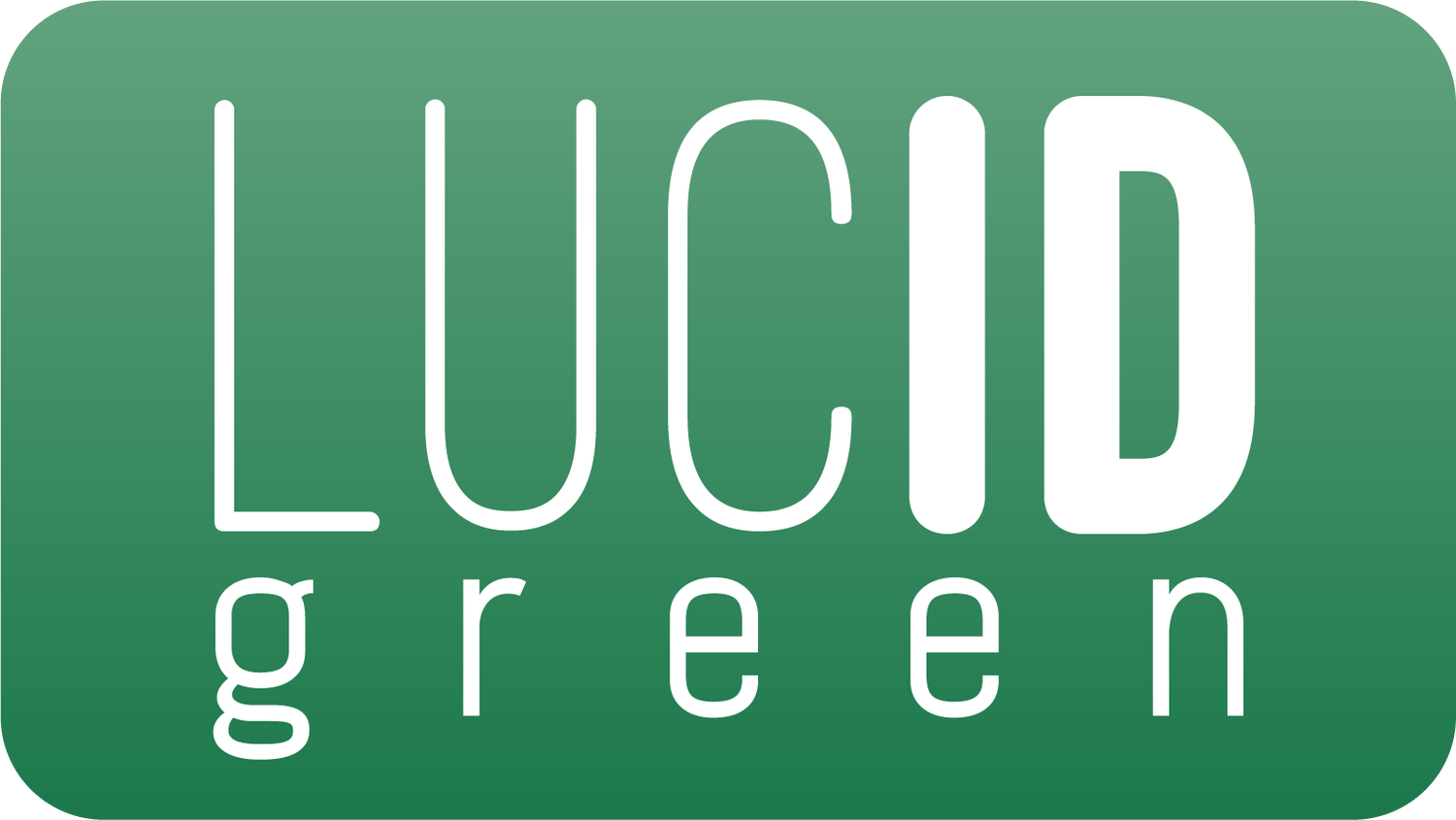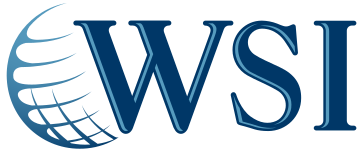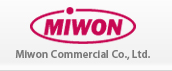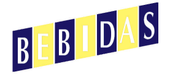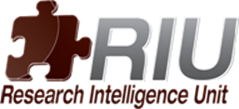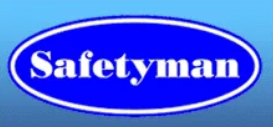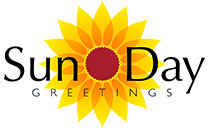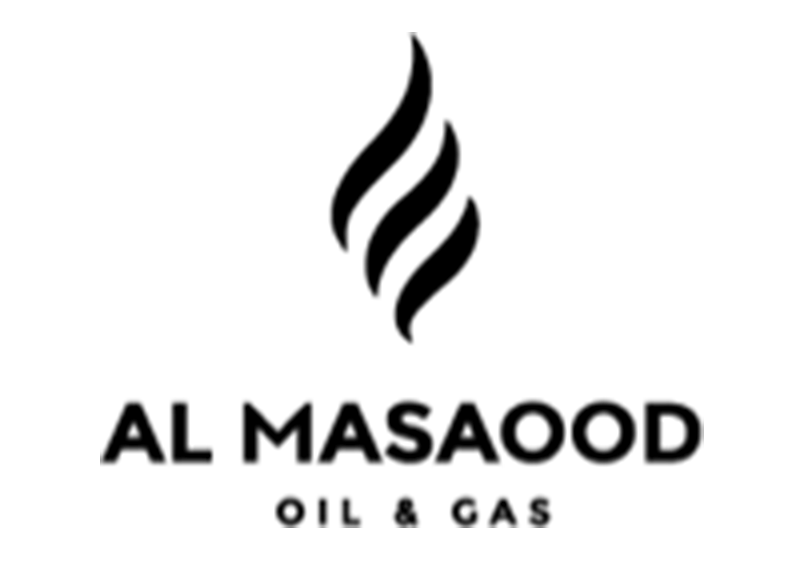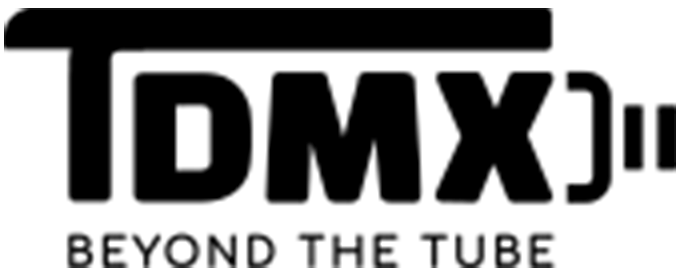 Latest News & Blogs
Browse our pages to discover the latest information, updates and news.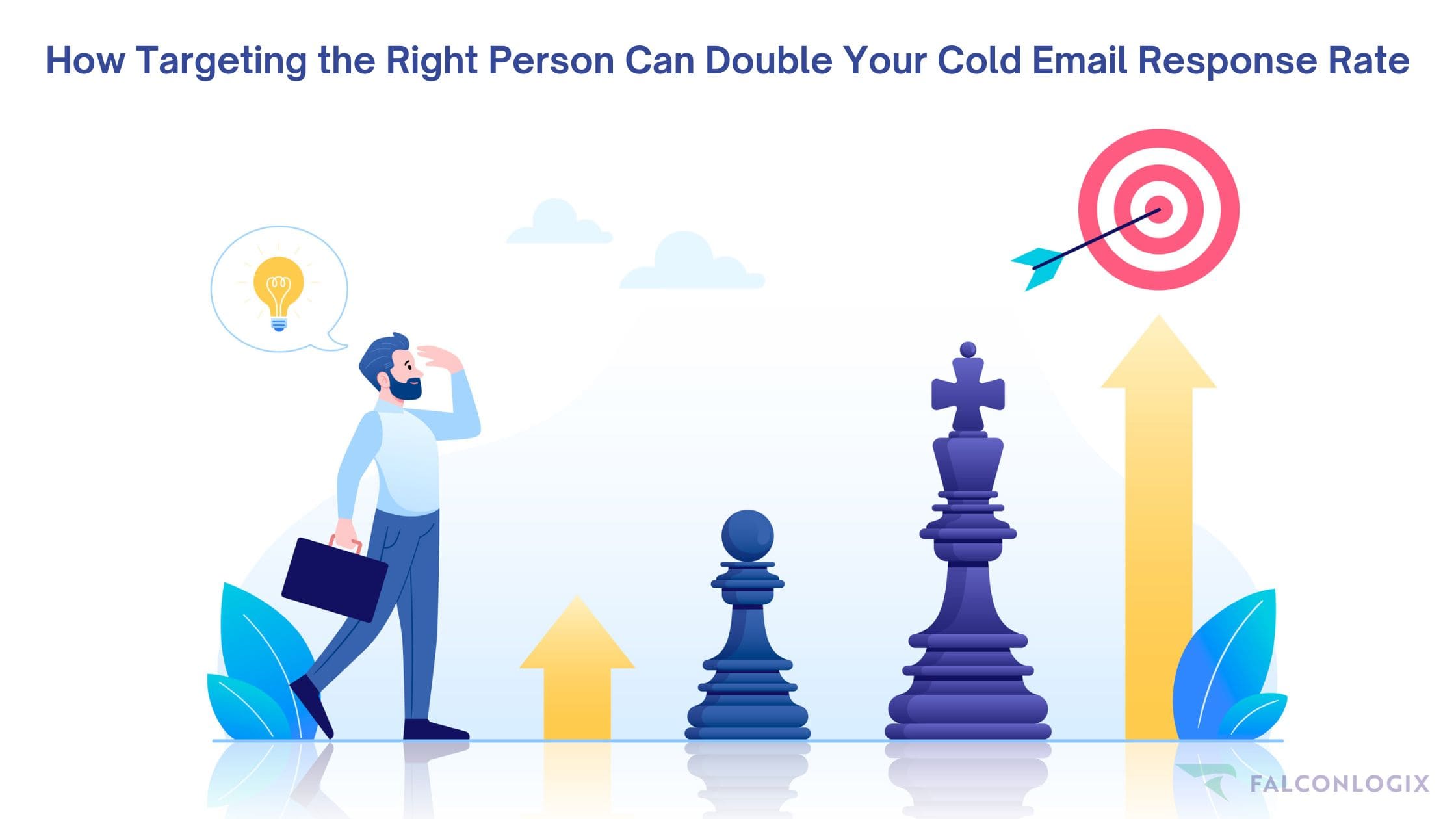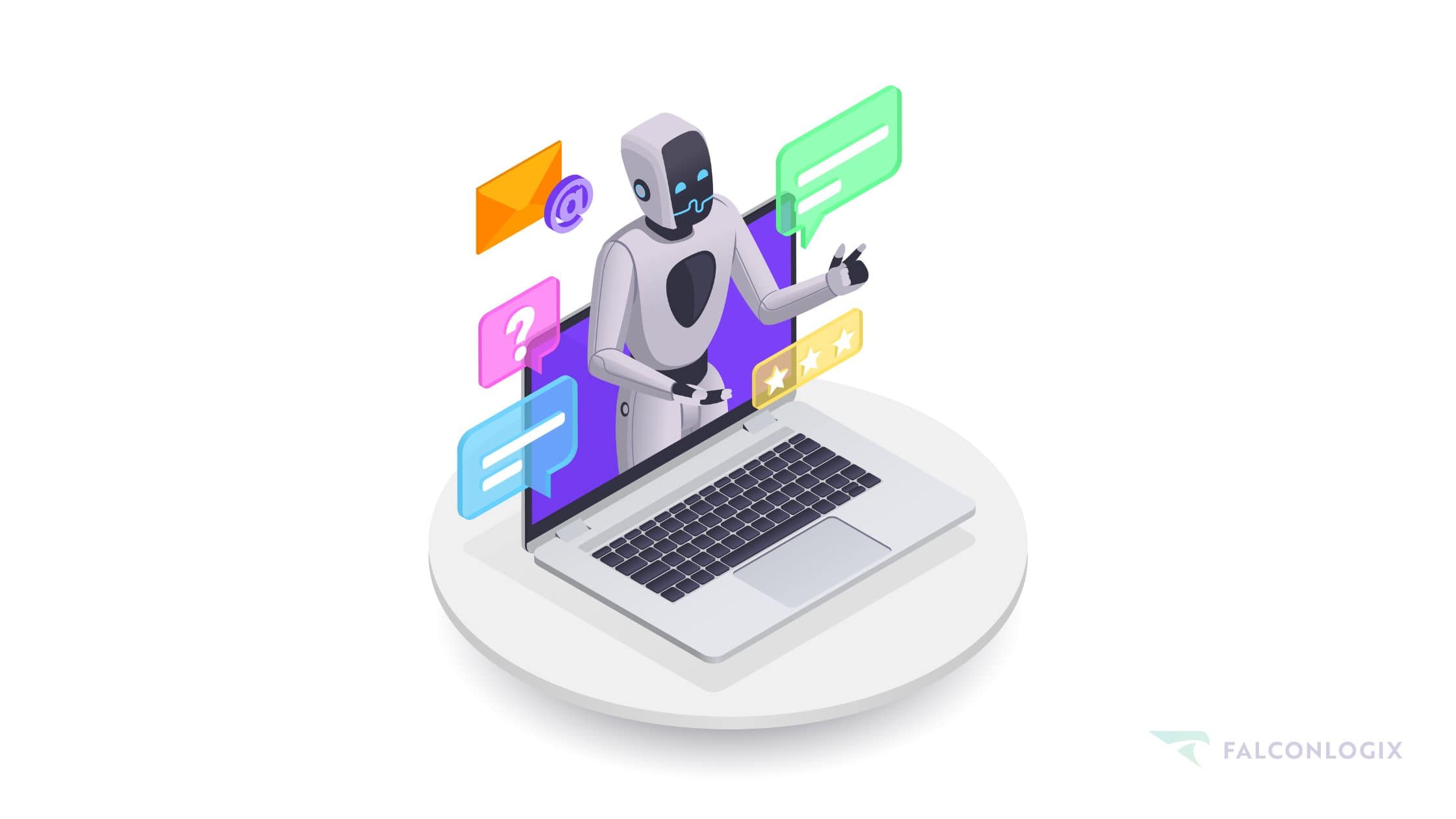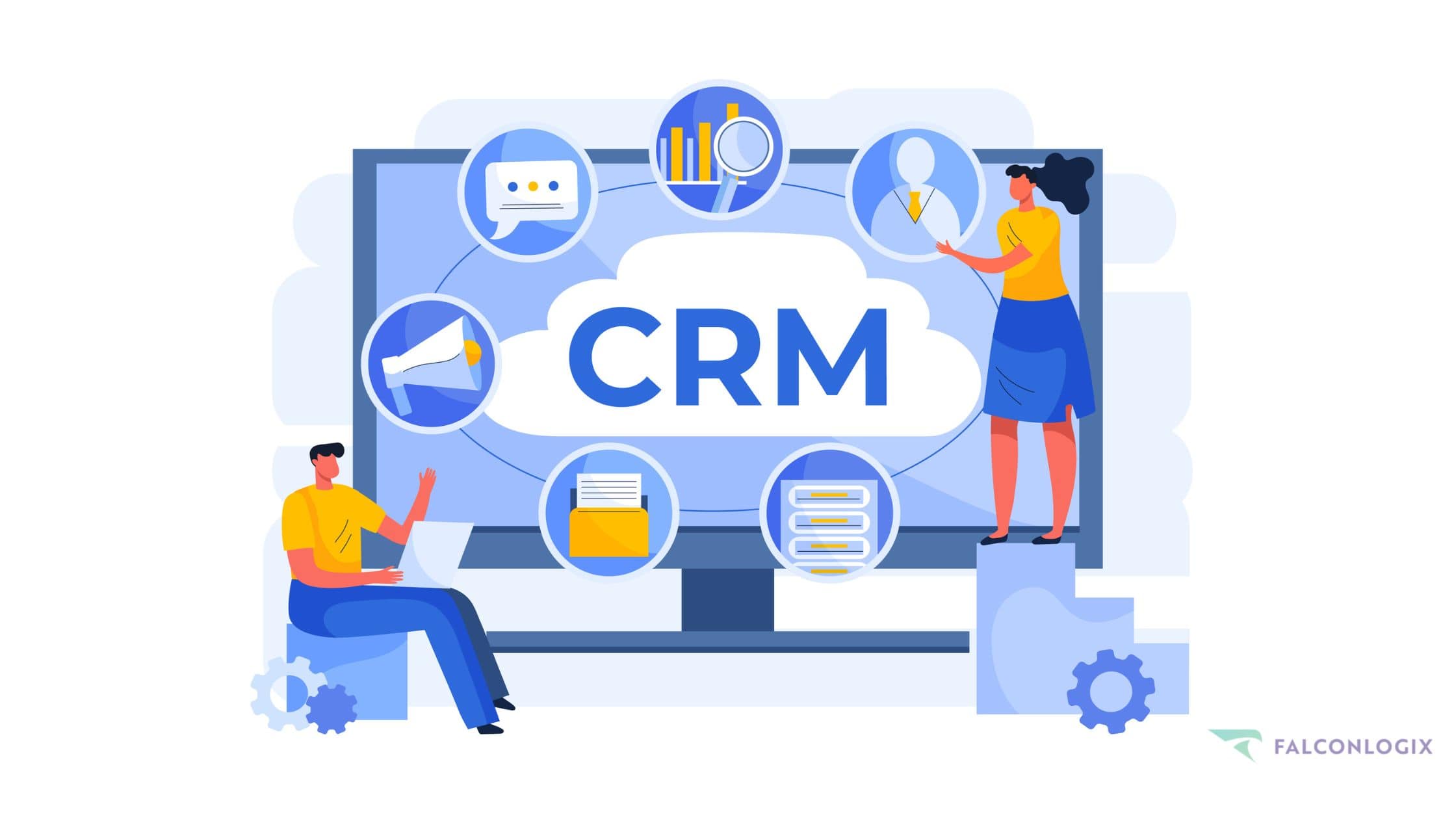 Get a Quote For Your Business
Close