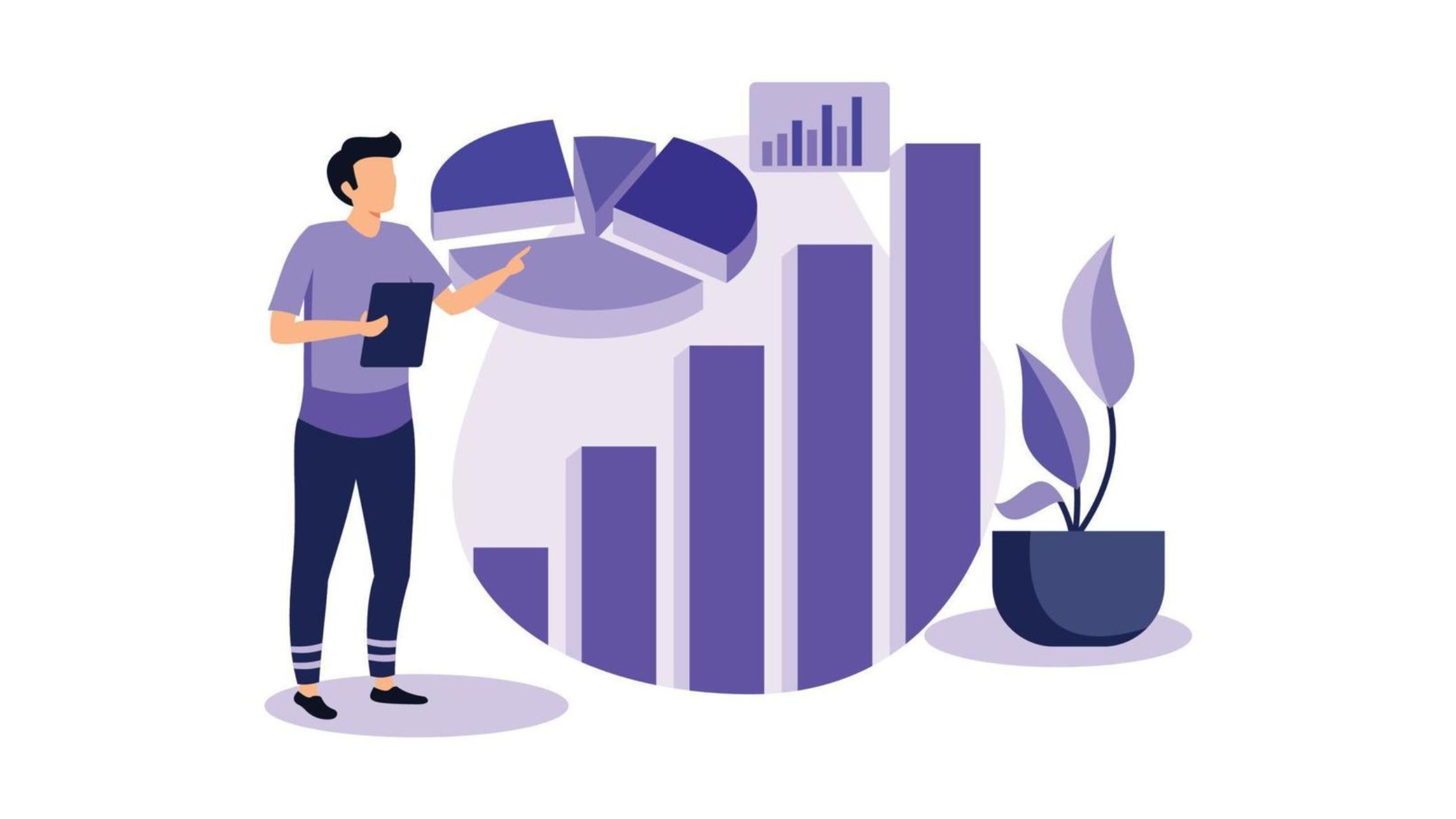 Lead Generation and Demand Generation
Why is lead generation different from demand generation? This article aims to clarify the differences between lead generation and demand generation because few businesses are aware of them.
Many B2B marketers leverage both, combining them into similar campaigns. However, if you want to see the performance, you must separate the two and make them work sequentially.
Comparison of Lead Generation and Demand Generation
The primary distinctions between lead generation and demand generation are fairly easy to comprehend. Campaigns to gather data on potential customers and qualify them as leads are what push lead generation marketing. Demand generation describes marketing initiatives carried out to generate excitement or demand for any of your goods or services.
Demand generation aims to increase interest in your goods/services, persuading consumers to invest or buy. Through lead generation techniques like sales landing pages, free product trials, or forms that give prospects pertinent information, demand generation gathers leads based on specific interests. Demand generation is a protracted strategy that helps your brand's distinctive offering with a focus on market placement and brand recognition. You can raise the demand for your offerings if you need to reach as many people as possible using demand generation campaigns.
Contrarily, that is not how lead generation marketing operates. You must gather information about potential customers first, in order to qualify more suitable leads over time. Using this information collected about prospects, you can then direct personalized marketing efforts to develop leads using content marketing methods. eBooks, whitepapers, survey findings, blogs, product guides, webinars, and thought leadership content make up the majority of lead generation efforts.
How to Run Profitable Lead Generation and Demand Generation Activities
Data must be utilized as fully as possible for a successful demand generation and lead generation strategy. To start, it's crucial to review the customer personas you've created for each campaign. It becomes simpler to approach them with a personalized offer once you've gathered enough information about them and analyzed their purchasing trends, job roles, industries, and company sizes.
Also read: 7Guidelines for Effective B2B Email Marketing
Lead generation vs. Demand Generation via Content Marketing
Did you know that while traditional outbound marketing strategies can cost up to 62% more, content marketing can produce three times as many leads? The success of lead generation and demand generation marketing campaigns thus depends on content.
Your brand will become more well-known thanks to leveraging content used for demand generation marketing. You must eliminate obstacles between your audience and your personalized content across all channels in order to accomplish this. You can generate demand and gently prod potential customers to buy from you by providing them with product webinars, thought leadership blogs, interactive videos, industry data reports, and other helpful resources.
The majority of the content used for lead generation activities revolves around the main landing page with a form embedded to collect customer information in exchange for an alluring offer. The leads who fill out your form to access the content you've prepared for them are the ones who qualify. Sales representatives can qualify and convert leads more quickly thanks to this database of leads. Your funnel converts leads more effectively when it prioritizes high-quality leads.
Drive Effective Lead Generation and Demand Generation Marketing
Do you have a precise and comprehensive B2B contact database that can assist in the development of your buyer personas? Otherwise, your lead and demand generation marketing campaigns are sluggish. Driving meaningful marketing campaigns based solely on wild guesses is impossible. Get in touch with Falcon Logix right away to find out how we can help you apply data-driven promotional activities and start filling your funnel with qualified leads.
Apply the latest data, social listening tools and
marketing insights to scale your digital presence
Talk To Us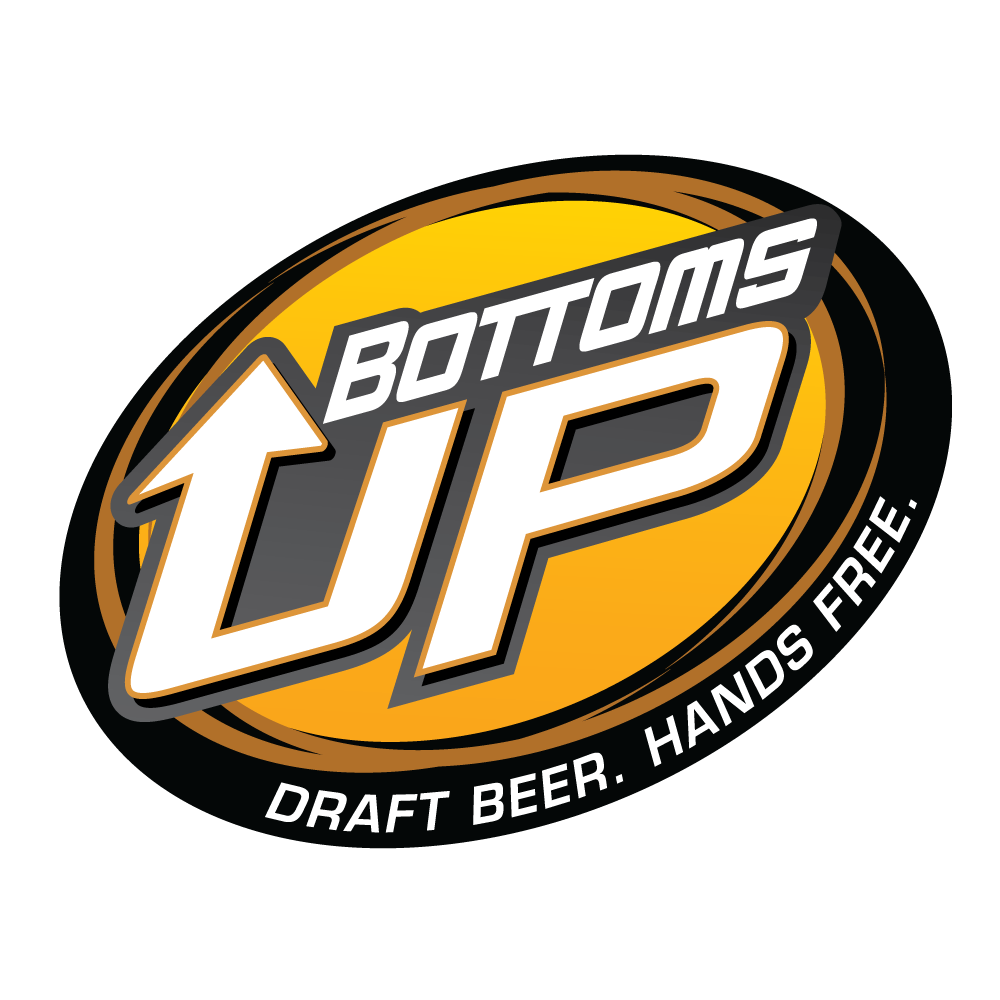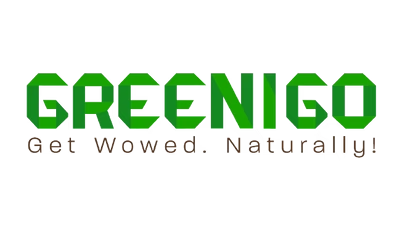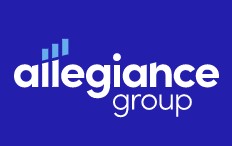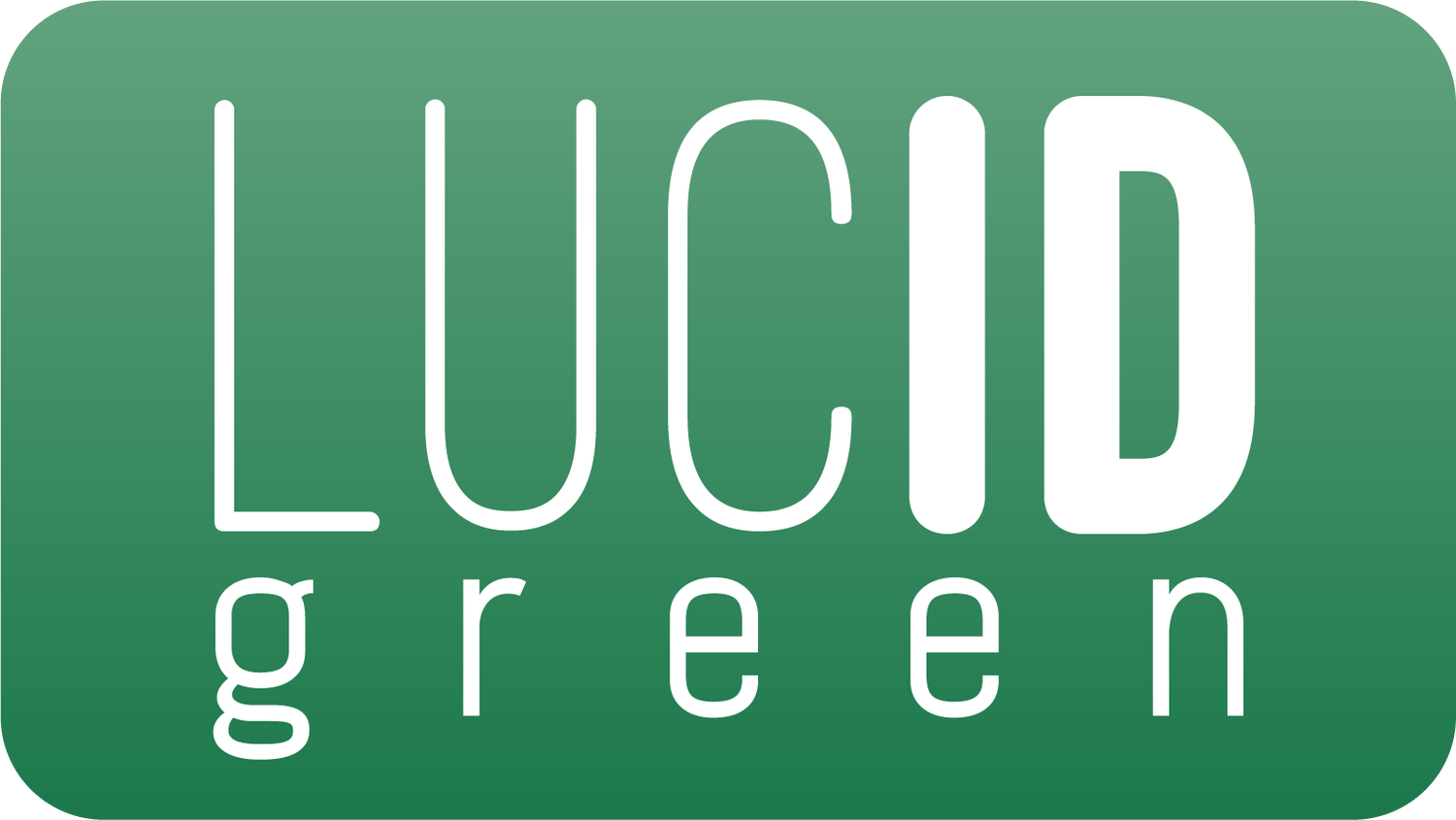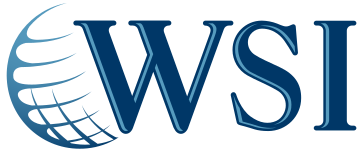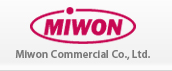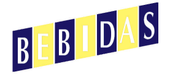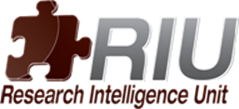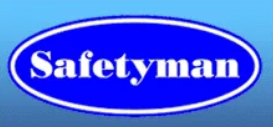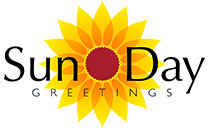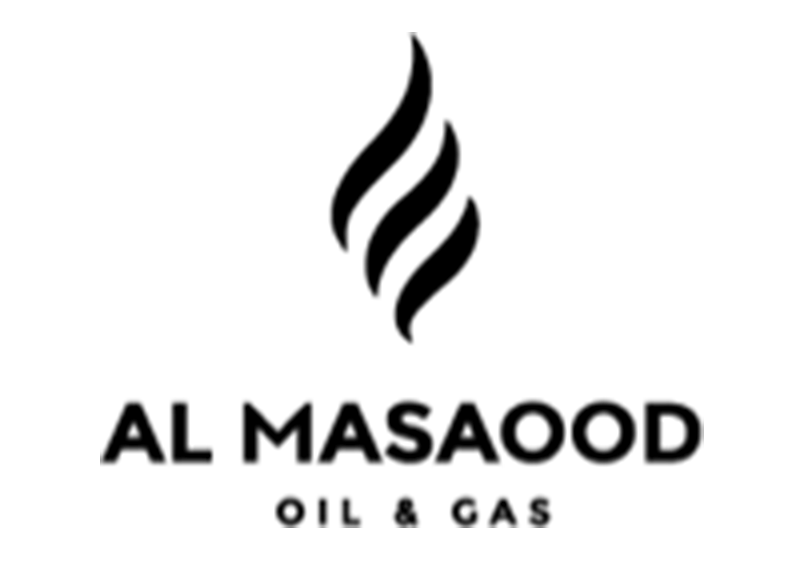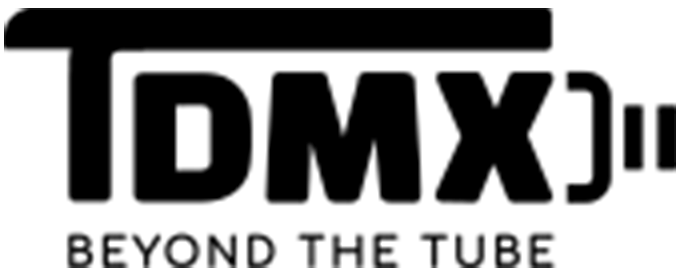 Get a Quote For Your Business
Close